Inventory Update 8/20/2022
Please note: Inventory posted above is current as of the time and date of post.
See something you like? Call us at 717-354-4311 to put 50% down to reserve! We are open 10 a.m. – 8 p.m. today.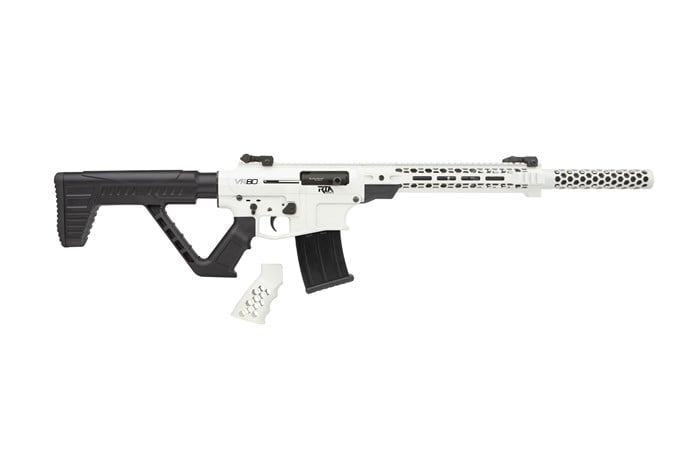 Rock Island VR80 12 Gauge 20″ 5+1 Storm Trooper White Cerakote Rec Black Fixed Thumbhole Stock Right Hand
$729

Sig Sauer MPX Competition 9mm 16″ 35rd Anodized Black Finish, Sig MPX Collapsible Stock & Free Float M-Lok Handguard
$2209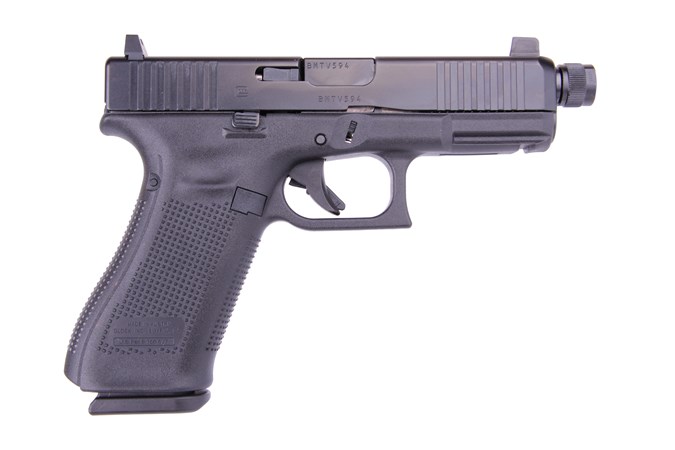 Glock 45 9mm 4.02″ Threaded Barrel 3-17rd Black Suppressor Height Sights
$669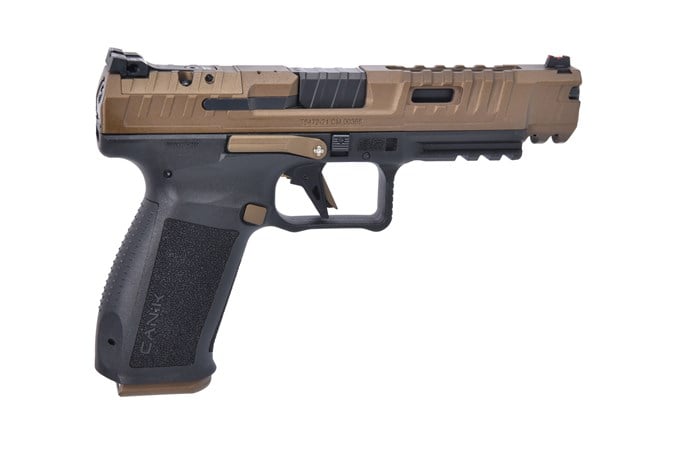 Canik SFX Rival Trophy 9mm 5″ 2-18rd Bronze Cerakote Slide & Black Frame
$739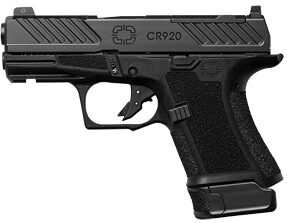 Shadow Systems CR920 Combat 9mm 3.4″ Spiral Fluted Barrel 1-10rd & 1-13rd, Black Nitride Finish, Front Night Sight, Optics Ready & Attache Case
$819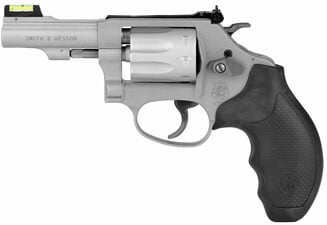 Smith & Wesson Model 317 Kit Gun 22 LR 3″ 8rd Capacity Cylinder, Overall Matte Silver Metal Finish, Finger Grooved Black Polymer Grip & HiViz Front Sight
$859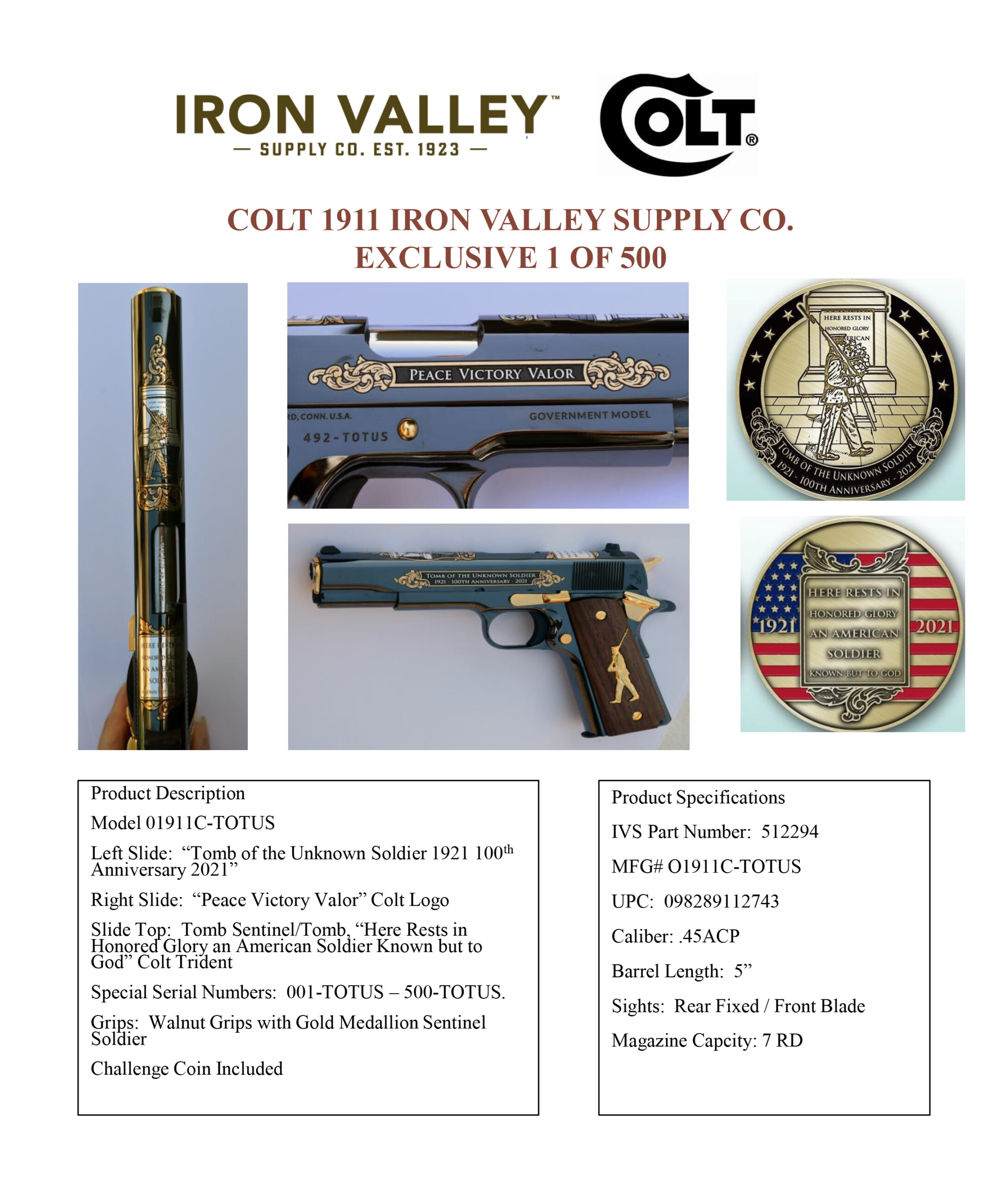 Colt M1911C 45ACP 5″ Tomb of the Unknown Soldier High Polished Blue with Gold Inlay Engraving 153 of 500
$2279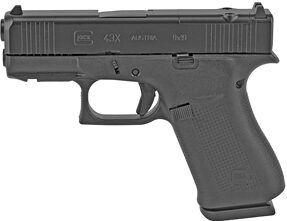 Glock 43X MOS 9mm 3.41″ 2-10rd, Overall Black Finish, Picatinny Rail Frame, Serrate/MOS Cut nDLC Steel Slide, Rough Texture Beavertail Polymer Grip & Fixed Sights
$569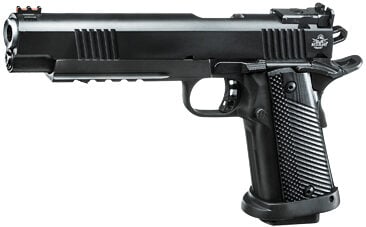 Rock Island Pro Ultra Match HC 10mm  6″ 16rd, Overall Black Parkerized Finish Steel, Picatinny Rail/Beavertail Frame, Serrated Slide & Black G10 Grip
$1199

Stoeger M3K Freedom Series 12 gauge 24″ 10+1 – This is a great shotgun setup for 3-Gun!
$699

Benelli Super Nova 12 gauge 28″ Realtree Max-5 Camo 3.5″ Chamber
$669

Benelli 828 O/U 12 gauge 30″ AA-Grade Satin Walnut Stock & Engraved Nickel Receiver
$2899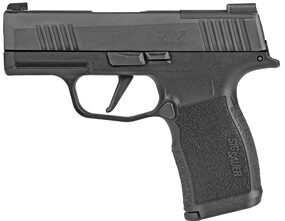 Sig Sauer P365 X 9mm 3.1″ 12+1 Capacity, Overall Black Finish Stainless Steel, Serrated/Optic Cut Nitron Slide & Polymer Grip Includes 2 Mags
$689