We are thrilled to now be stocking MTN OPS!
We have a selection of Energy Drink sticks, protein bars and their deep sleep recovery drink Slumber! We have all of their best sellers available in store. And you can buy them individually to try them and figure out your favorite!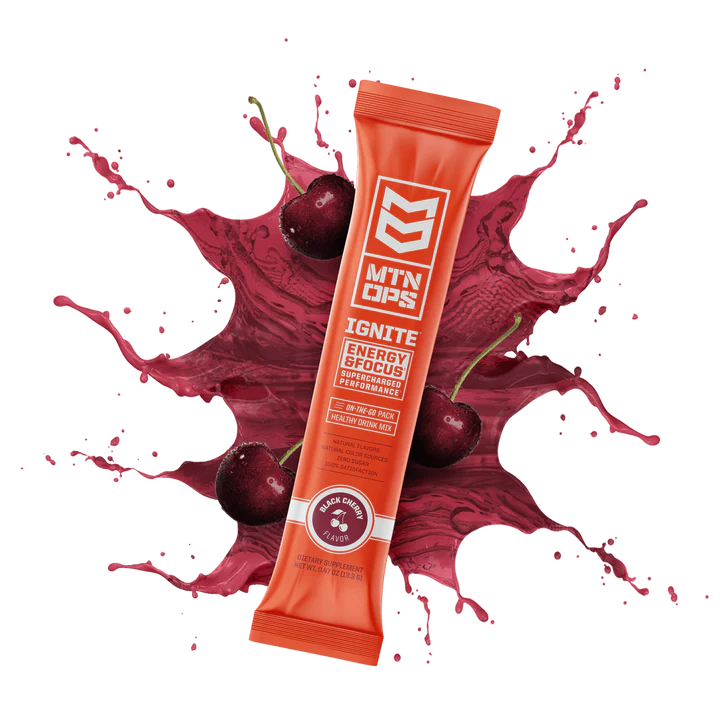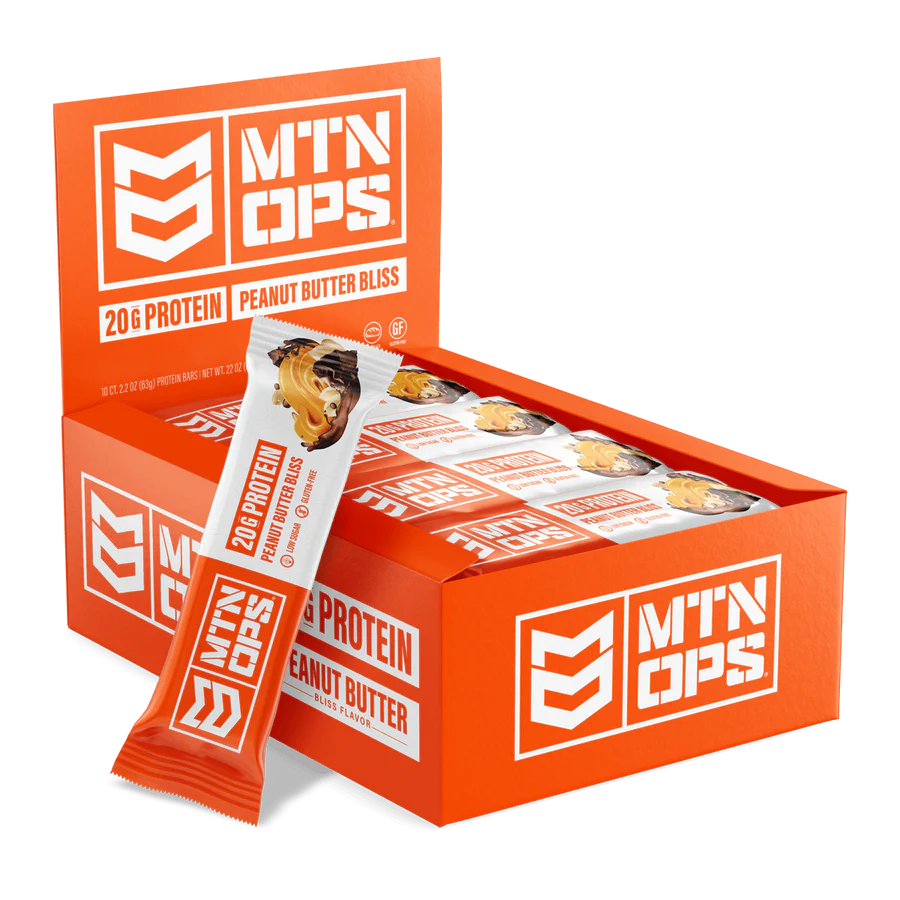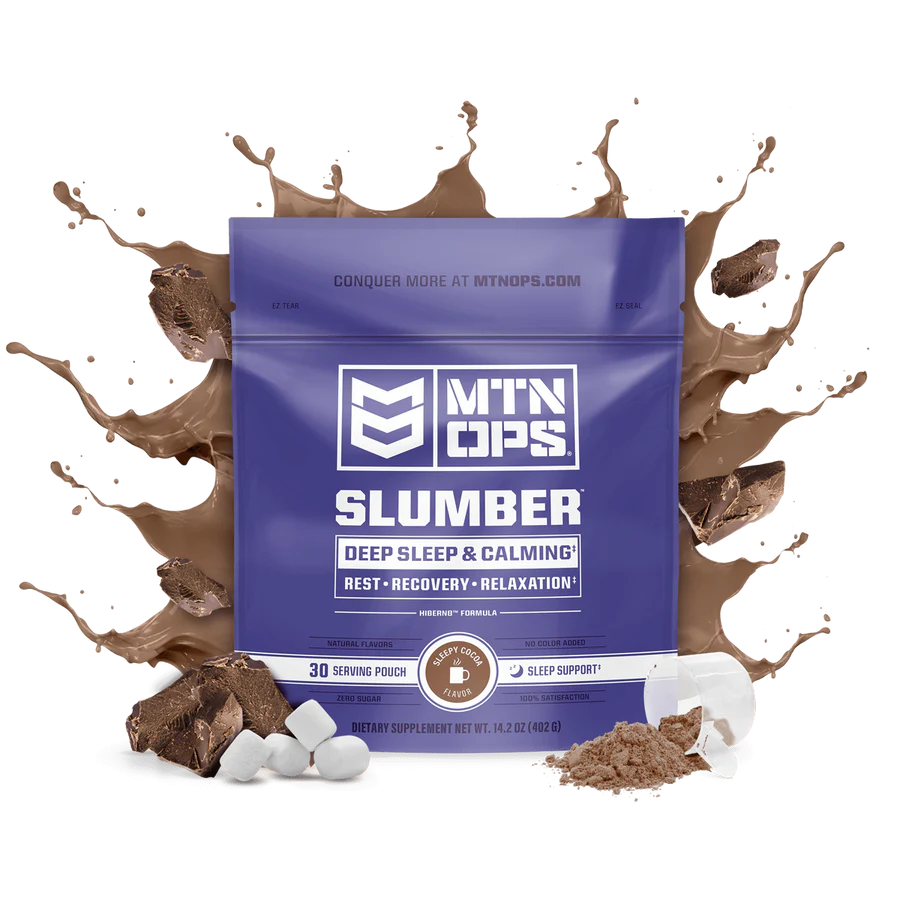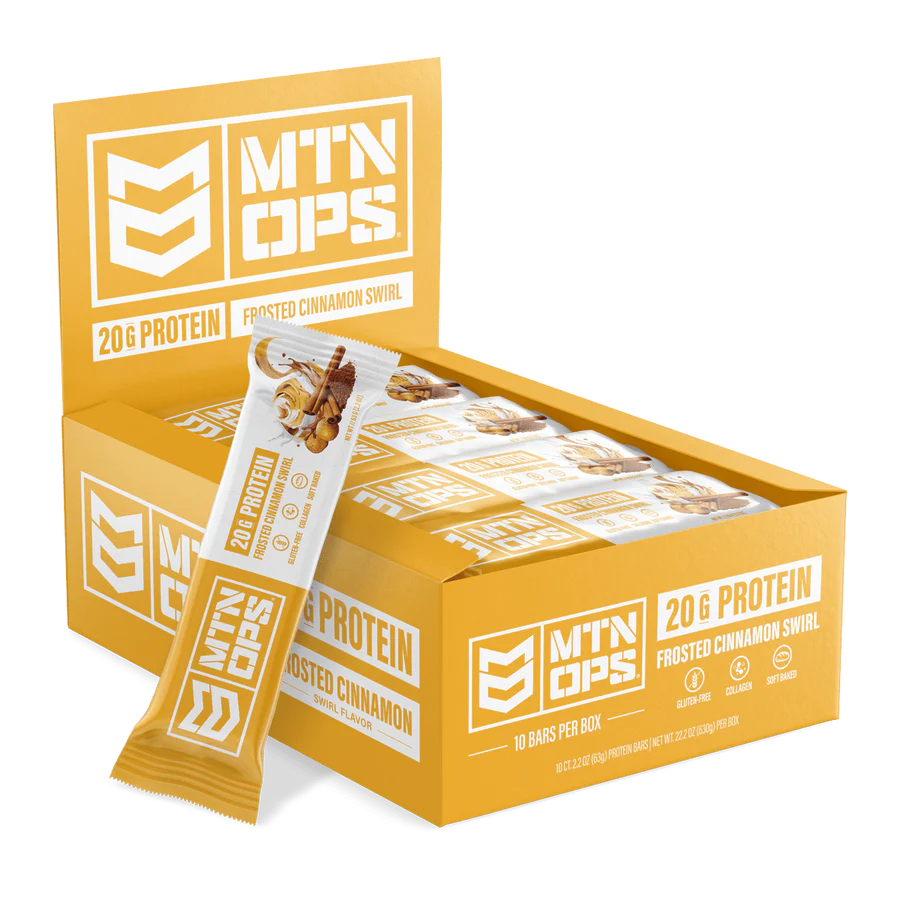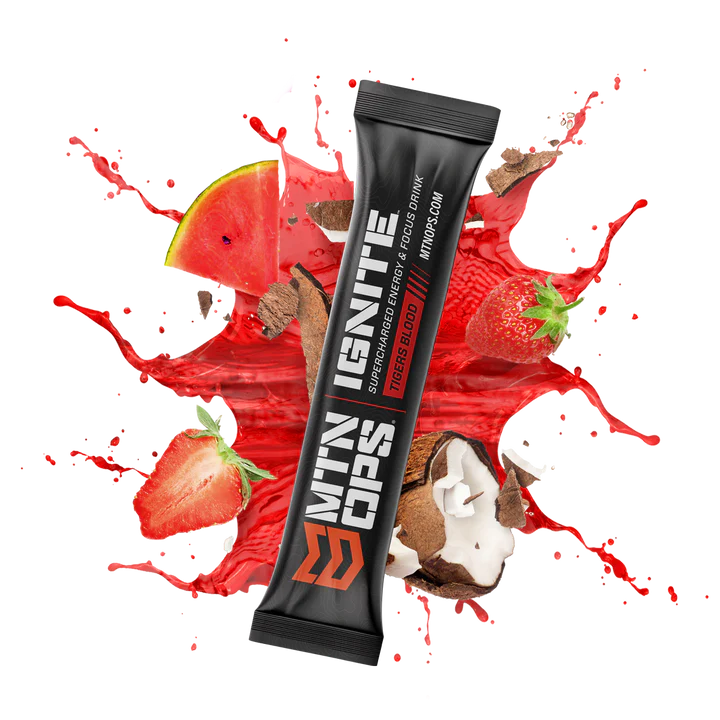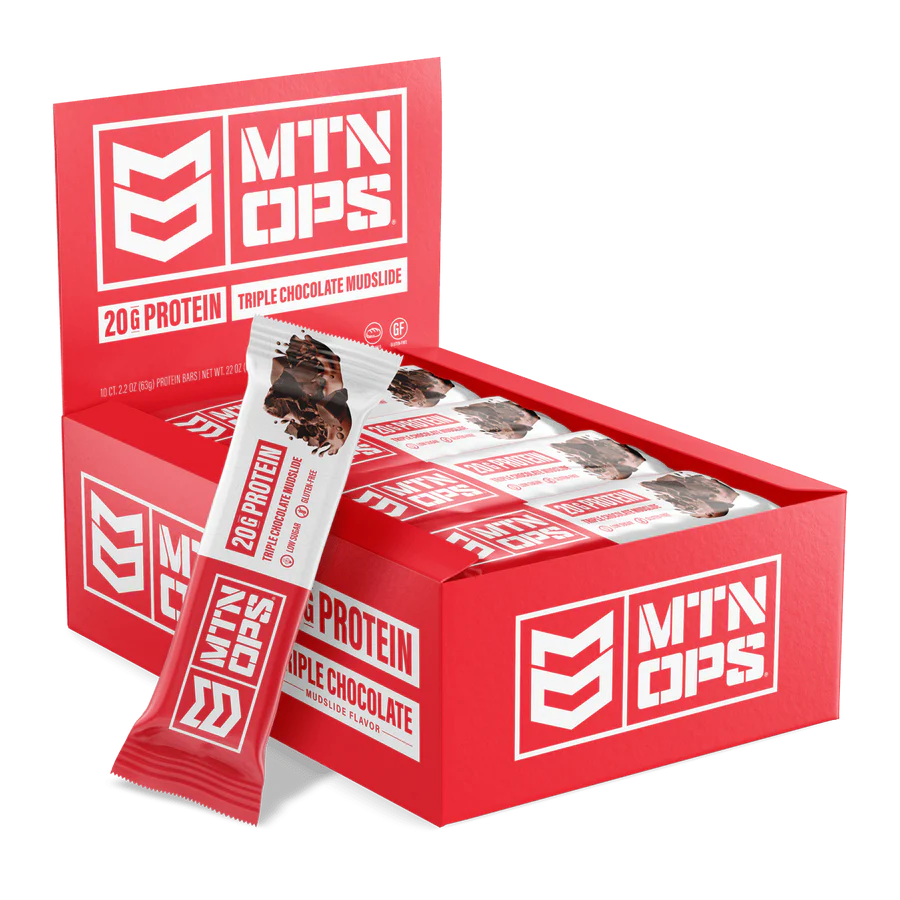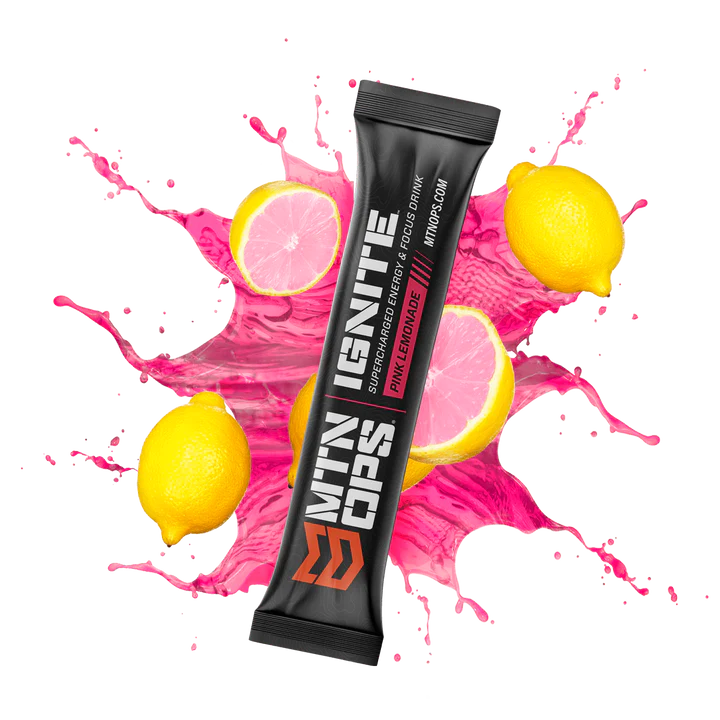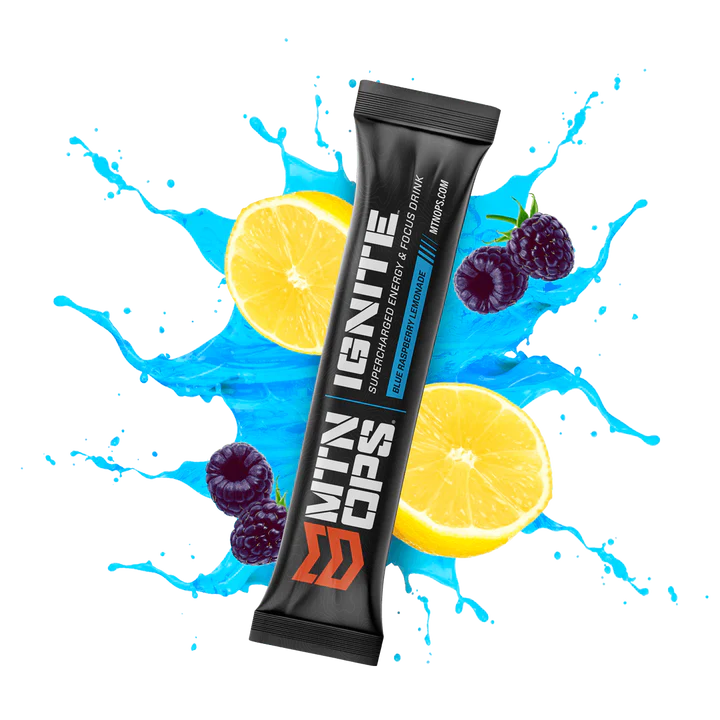 Stop by the store today today to give this a try!
We can't wait to see you! Click Here for Directions or call us at 717-354-4311 with any questions.