GTM Original, Gun Tote'n Mamas Concealed Carry Purses!
We are proud to be an authorized dealer of GTM Conceal & Carry purses!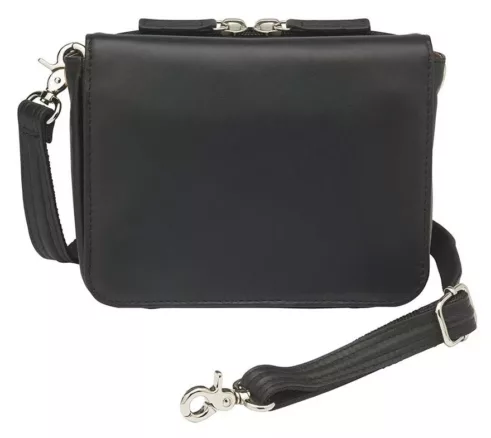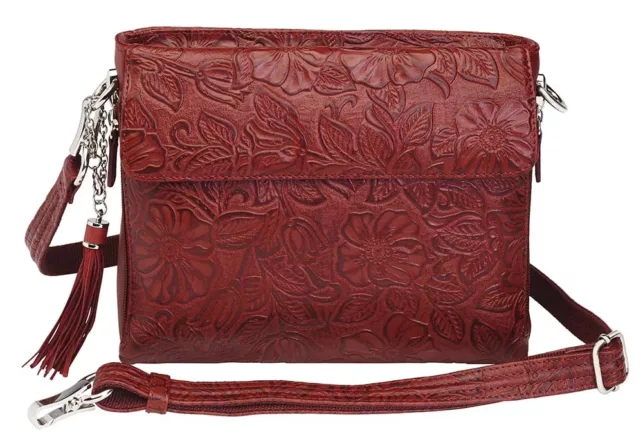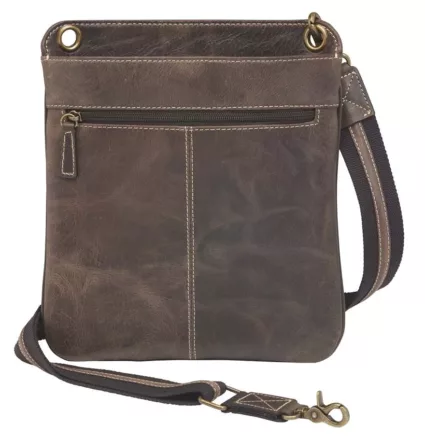 Here are some of the reasons why we are proud to carry these great handbags: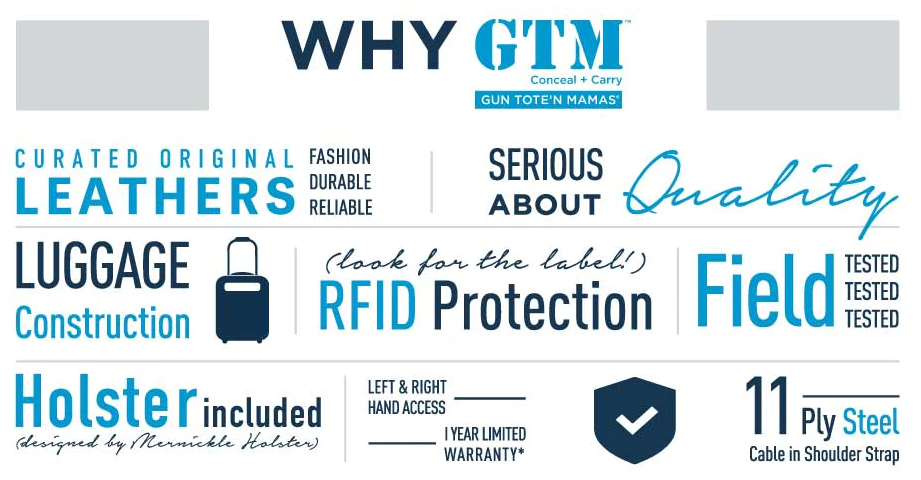 Click below for their Owner's Manual: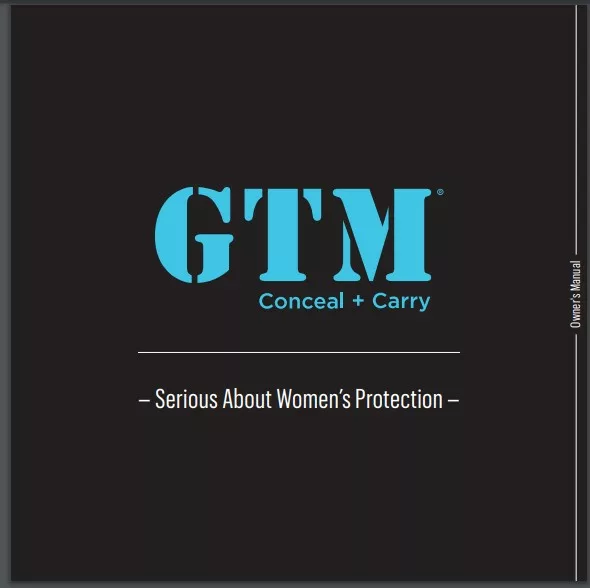 Stop by the store today to view our available in stock concealed carry purses.
We can't wait to see you! Click Here for Directions or call us at 717-354-4311 with any questions.