Inventory Update 1/21/2023
Please note: Inventory posted above is current as of the time and date of post.
See something you like? Call us at 717-354-4311 to put 50% down to reserve! We are open 10 a.m. – 8 p.m. today.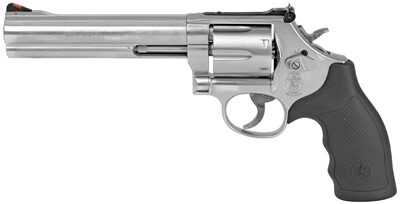 Smith & Wesson Model 686 357 Mag Stainless Steel 6″ Barrel & 6rd Cylinder, Satin Stainless Steel L-Frame, Red Ramp Front/Adjustable White Outline Rear Sights Internal Lock
$949

Ruger Precision Rifle 6.5 Creedmoor 24″ 10rd Battle Worn American Flag Cerakote
$1749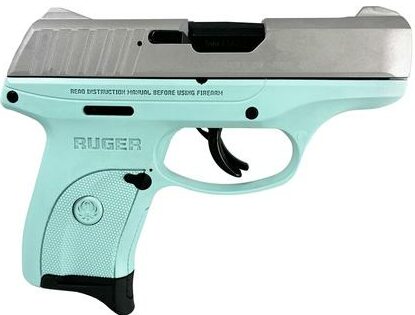 Ruger EC9s 9mm 3.12″ 7rd Tiffany Frame & Silver Slide
$369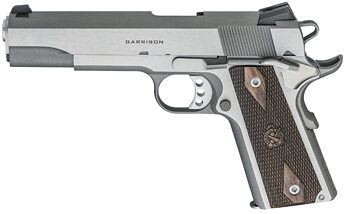 Springfield Armory 1911 Garrison 45 ACP 7+1 5″ Barrel, Matte Finished Rust-Resistant Stainless Steel Frame w/Beavertail, Serrated Slide, Thin-Line Wood Grips Feature Double-Diamond Pattern & Crossed Cannon Logo
$899

Benelli Nova 12 Gauge 28″ Max-5 Camo
$549

Benelli Super Nova 12 Gauge 28″ Max-5 Camo
$649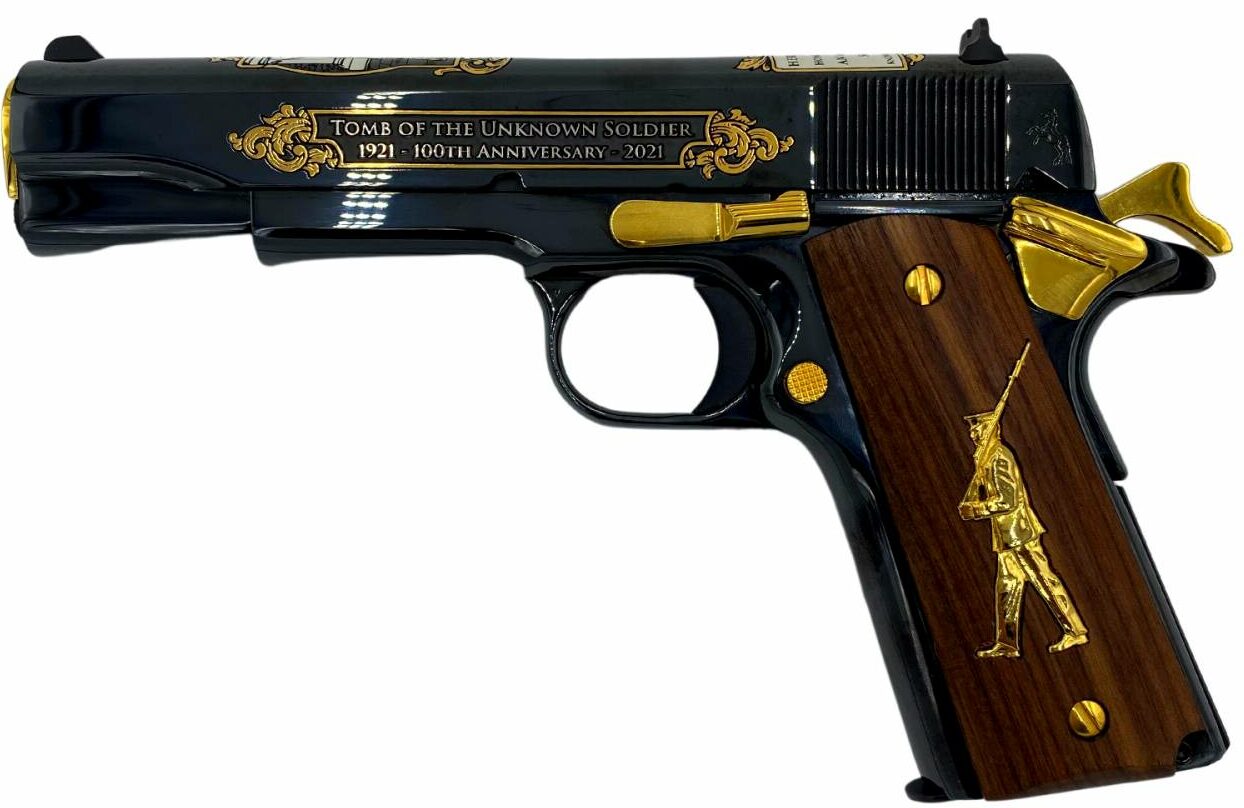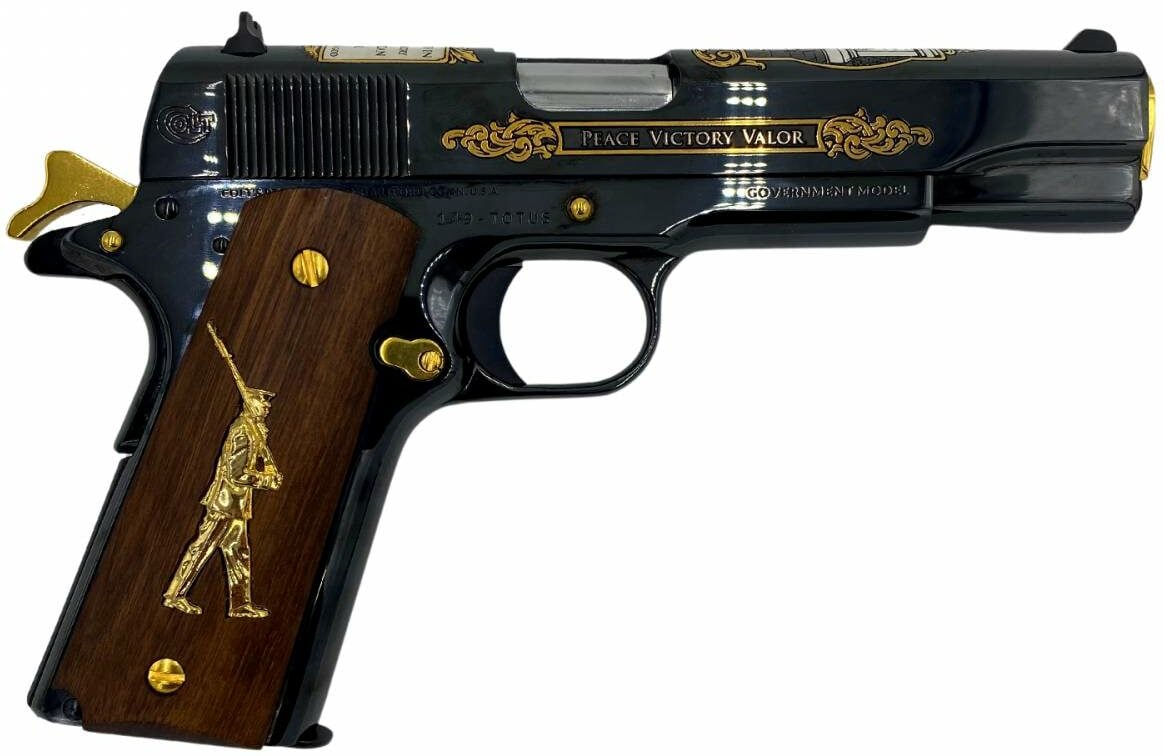 Colt 1911 45ACP GI Tomb of the Unknown Soldier Blued Pistol 24 of 500. The Colt Government Series 1911 GI Tomb of the Unknown Soldier edition pistol is one of 500 produced, a 100 year anniversary special 1921-2021. The left side of this 1911 features "TOMB OF THE UNKNOWN SOLDIER 1921- 100th ANNIVERSARY- 2021" with gold inlay engravings. The right side's engravings read "PEACE LOVE VALOR" along with the Colt logo. The top of the slide showcases the Tomb Sentinel "HERE RESTS IN HONORED GLORY AN AMERICAN SOLDIER KNOWN BUT TO GOD." Included on each pistol is the special serial numbers. Has walnut grips with Gold Medallion Sentinel Soldier.
$2279
Ruger Wrangler 22 LR 6 Shot 6.5″ Burnt Bronze Cerakote Barrel & Frame, Black Cerakote Cylinder Black Checkered Polymer Grips
$259

Ruger Wrangler 22 LR 6 Shot 7.5″ Burnt Bronze Cerakote Barrel & Frame, Black Cerakote Cylinder Black Checkered Polymer Grips
$259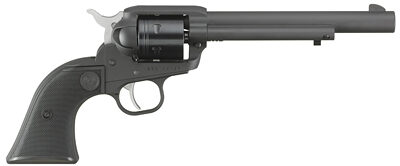 Ruger Wrangler 22 LR 6 Shot 6.5″ Black Cerakote Barrel & Frame Black Cerakote Cylinder Black Checkered Polymer Grips
$259

CVA Scout 350 Legend Single Shot, 20″ Barrel, Matte Blued Metal Finish & Black Synthetic Stock Right Hand
$399