Inventory Update 2/16/2023
Please note: Inventory posted above is current as of the time and date of post.
See something you like? Call us at 717-354-4311 to put 50% down to reserve! We are open 10 a.m. – 8 p.m. today.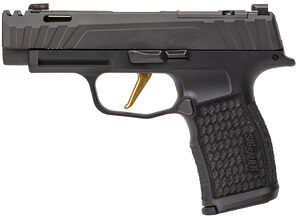 Sig Sauer P365 XL Spectre Comp 9mm 12+1 3.1″ TiN Gold Integrated Compensator Barrel, Black Nitron Ported Serrated Steel/Optic Ready Slide, Black Stainless Steel Frame w/Sig Rail & XSeries Laser Engraved Black Polymer Grips
$1199.99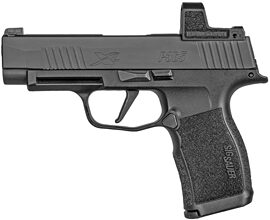 Sig Sauer P365XL ROMEO ZERO Elite 9mm 12+1 3.7″ Black Barrel, Nitron Optic Cut/Serrated Slide, Black Stainless Steel Frame w/Sig Rail, Black X Polymer Grips
$779.99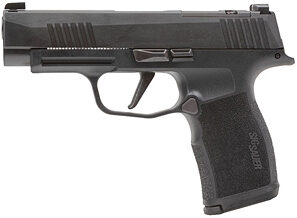 Sig Sauer P365 XL 9mm 12+1 3.7″ Black Barrel, Black Nitron Optic Ready/Serrated SS Slide, Black SS Frame w/Beavertail & Black Polymer Grips
$599.99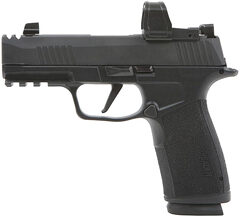 Sig Sauer P365 Macro ROMEO ZERO Elite 9mm 3.1″ 17+1 Nitron Black Finish, XRAY3 Day/Night Sights & Barrel Compensator
$949.99

CVA Cascade 350 Legend 4+1 Capacity, 22″ Barrel, Flat Dark Earth Cerakote Metal Finish & Veil Wideland Fixed SoftTouch Stock Right Hand
$799

The Best Of The West ALTOPO 300 PRC 24″ – the ALTOPO Shooting System features a beautifully-crafted 24" spiral fluted, threaded barrel and muzzle brake on a McMillan Carbon Fiber Stock with a topographical map design and a TriggerTech trigger. The ALTOPO shooting system includes a Huskemaw 5-20×50 Blue Diamond scope, Talley Scope Rings, Dual Stack Turret with outer for 3000' and inner for 7000' and a Huskemaw Wind Meter. Factory-zeroed with proven accuracy to shoot sub-MOA groups at 1,000 yards, and also including a Boyt Lockable Hard Case and two boxes of factory ammo, this complete shooting system is ready for use straight out of the box!
$6995

Stoeger P3500 12 gauge 28″ Realtree Max-7 Camo 3 1/2″ Chamber & Includes Modified Choke
$439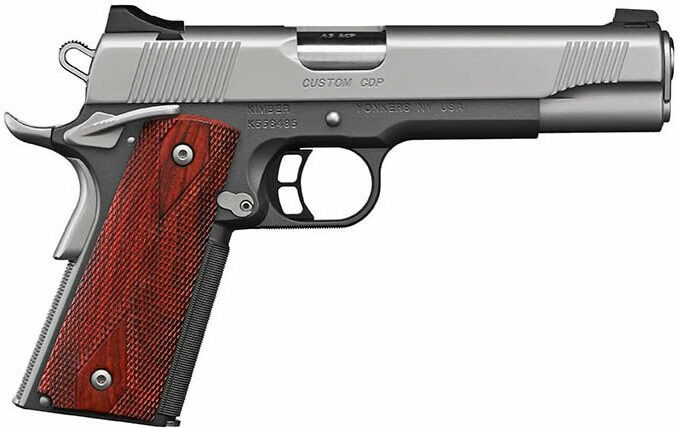 Kimber Custom CDP 45ACP 5″ 7rd Ambidextrous thumb safety, Charcoal gray KimPro II Frame Finish, Satin Silver KimPro II Slide Finish & low-profile 3-dot tritium night sights
$1379

Franchi Affinity 3 Compact 20 gauge 26″ Realtree Max-5 Camo 12 3/8″ LOP & Includes IC, Mod & Full Chokes
$999