Inventory Update 3/30/2023
Please note: Inventory posted above is current as of the time and date of post.
See something you like? Call us at 717-354-4311 to put 50% down to reserve! We are open 10 a.m. – 8 p.m. today.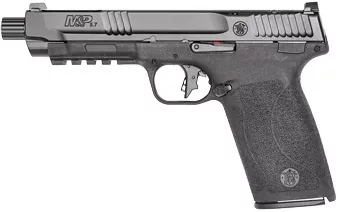 Smith & Wesson M&P 5.7 5.7x28mm 22+1 5″ Black Armornite Steel w/Tempo System/Threaded Muzzle w/Thread Protector Barrel, Black Armornite Optic Ready/Serrated Steel Slide, Black Polymer Frame w/Picatinny Rail & Black Textured Polymer Grips
Reg $719 Sale $649 till 4/2!!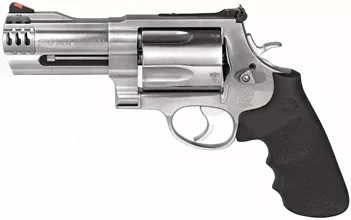 Smith & Wesson Model 500 500 S&W Mag Stainless Steel 4″ Threaded Barrel & 5rd Cylinder, Satin Stainless Steel X-Frame, Includes Two Muzzle Brakes & Two Compensators, Internal Lock
$1619

Franchi Affinity 3.5 12 Gauge 28″ 3.5″ Chamber Black Stock, Matte Black Finish on Barrel, Black Anodized Receiver & Includes 3 Chokes
$999

Franchi Affinity 3 Elite Upland 12 Gauge 28″ 3″ Chamber A-Grade Satin Walnut Stock, Gun Metal Gray Cerakote on Barrel & Receiver & Includes 3 Chokes
$1199

Stoeger M3020 20 Gauge 28″ Max-7 Camo & Includes 3 Chokes
$619

Stoeger M3000 12 Gauge 28″ A-Grade Satin Walnut Stock, Burnt Bronze Cerakote Barrel & Receiver & Includes 3 Chokes
$669
Henry Big Boy Silver 45 Colt (LC) 10+1 Capacity, 20″ Blued Barrel, Silver Metal Finish & American Walnut Stock
$1079