Inventory Update 3/31/2023
Please note: Inventory posted above is current as of the time and date of post.
See something you like? Call us at 717-354-4311 to put 50% down to reserve! We are open 10 a.m. – 8 p.m. today.

Henry Classic 22 Short, 22 Long or 22 LR 15LR/17L/21Short Capacity, 18.5″ Barrel, Black Metal Finish & American Walnut Stock
$389

Mossberg 500 ATI Tactical Flat Dark Earth 12 Gauge 18.5″ 5+1 Flat Dark Earth Scorpion Grig, TacLite Adjustable Stock Flat Dark Earth, Side Sling Mount, Halo Side Saddle w/9 Shell Carriers, Picatinny Top Rail & Halo Heatshield w/Front Sight
$719

Smith & Wesson M&P15 Sport II 5.56 30+1 16″ 4140 Steel Armornite Finished Barrel, Forged Integral Trigger Guard, 6 Position Collapsible Stock, Adjustable A2 Front/Magpul MBUS Rear Sights, Manual Safety, Optics Ready
Reg $849 Sale $749 less $100 rebate from S&W nets down to $649!! Sale and rebate end 4/2!
S&W 9EZ 9mm 3.675″ 8+1 Norhtern Lights Cerakote. Bundle includes Tac Six handgun case and two 8 round magazines
Reg $589 Sale $499 and less $75 rebate from S&W nets down to $424!! Sale and rebate ends 4/2!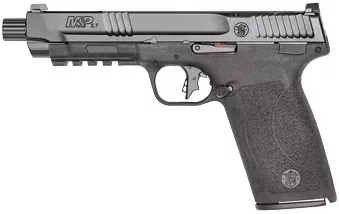 Smith & Wesson M&P 5.7 5.7x28mm 22+1 5″ Black Armornite Steel w/Tempo System/Threaded Muzzle w/Thread Protector Barrel, Black Armornite Optic Ready/Serrated Steel Slide, Black Polymer Frame w/Picatinny Rail & Black Textured Polymer Grips
$649
Ruger SR22 22 LR 10+1 3.5″ Satin Stainless Steel Barrel, Black Anodized Serrated/Aluminum Slide, Black Polymer Frame w/Picatinny Rail Frame, Black Polymer Grips
$499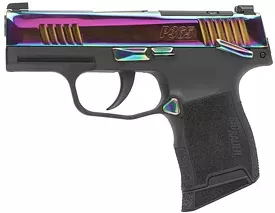 Sig Sauer P365 380 ACP 10+1 3.1″ Black Carbon Steel Barrel, Rainbow Titanium Optic Ready/Serrated Slide, Black Steel Frame w/Rainbow Accents, Black Polymer Grips
$599.99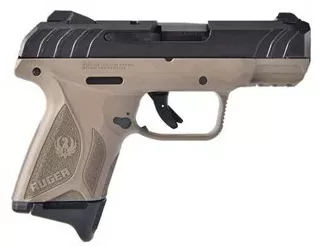 Ruger Security-9 Compact 9mm 3.42″ Barrel 10+1,Flat Dark Earth Frame With Picatinny Acc. Rail, Black Oxide Steel Slide, Manual Safety
$439

Stoeger M3020 Upland 20 Gauge 26″ Gloss Walnut Stock, Polished Blue Finish Barrel, Anodized Silver Receiver & Includes 3 Chokes
$629

Stoeger M3000 12 Gauge 28″ A-Grade Satin Walnut Stock, Blued Finish Barrel & Receiver & Includes 3 Chokes

Benelli Nova 20 Gauge 26″ Black Stock, Matte Black Barrel & Receiver & Includes 3 Chokes
$449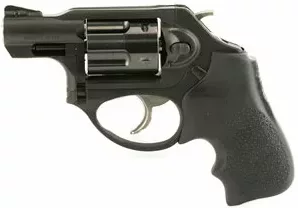 Ruger LCRx 357 Mag 1.87″ Matte Black Barrel, 5rd PVD Finished Cylinder, Matte Black 400-Series Stainless Steel Frame, Hogue Tamer Monogrip
$749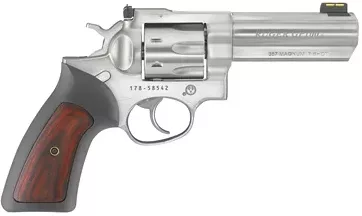 Ruger GP100 357 Mag 4.2″ Barrel 7rd Cylinder, Satin Stainless Steel Frame, Cushioned Rubber With Hardwood Insert Grip, Transfer Bar Safety
$949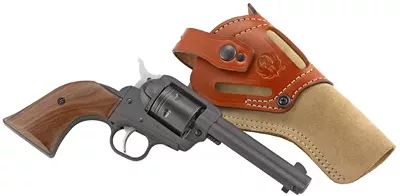 Ruger Wrangler 22LR 4.62″ 6 Shot Cobalt Cerakote Finish, Wood Grips, Blade Front and Integral Rear Sights & Includes DeSantis Wild Hog Holster
$319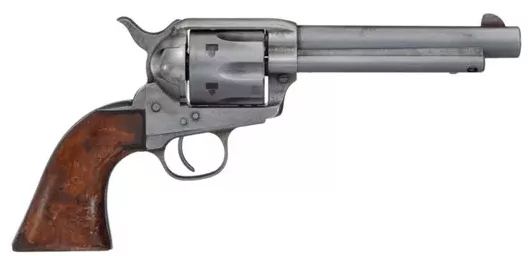 Taylor's & Company Cattleman 357 mag 5.5″ 6 Shot Antique Steel Finish & Walnut Navy Grips
$749