Inventory Update 7/27/2023
please note: Inventory posted above is current as of the time and date of post.
See something you like? Call us at 717-354-4311 to put 50% down to reserve! We are open 10 a.m. – 8 p.m. today.
CZ Scorpion 3 Plus Semi-automatic Carbine 9MM 16.3″ Barrel, Threaded 1/2×28, Matte Finish, Black, Faux Suppressor, Folding Adjustable Stock, Adjustable Sights Ambidextrous Bolt Catch, 20 Rounds
$999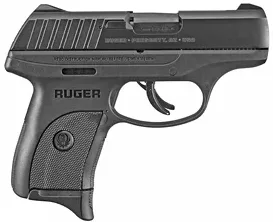 Ruger EC9s Striker Fired 9MM 3.1″ Barrel, Black Oxide Finish, Integral Fixed Sights, Thumb Safety, 7 Rounds
$319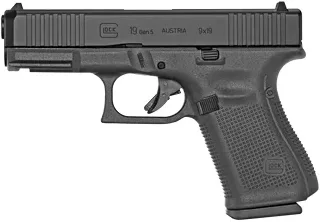 Glock 19 Gen5 Striker Fired 9MM 4.02″ Marksman Barrel, Polymer Frame, Matte Finish, Fixed Sights, 15Rd, 3 Magazines, Ambidextrous Slide Stop Lever, Flared Mag Well, nDLC Finished Slide and Barrel, No Finger Grooves, Front Serrations
$639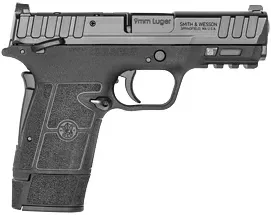 Smith & Wesson Equalizer 9MM 3.675″, Black, 15 Rounds, 1-10Rd, 1-13Rd, 1-15Rd Mag, Optics Ready, Thumb Safety, 3 Dot, Polymer, Armornite, Easy-to-rack slide, Slide cut for optics, Reversible magazine release, Loaded chamber indicator & Picatinny-style equipment rail for light or laser
$549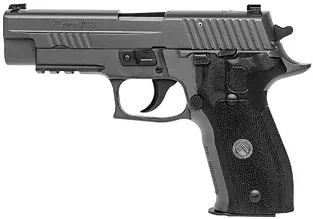 Sig Sauer P226 Legion 9MM 4.4″ Barrel, Alloy, Legion Gray, Black G10 Grips, XRAY3 Day/Night Sights, Optic Ready, Decocker, 15 Rounds, P-SAIT Trigger 3 Magazines
$1299.99

SilencerCo Hybrid 46 Suppressor 7.8″, Compatible with 9MM up to 45-70 Government, Black Finish, 17.3oz
$819

Benelli Super Black Eagle 3 12 Gauge 28″ 3.5″ Chamber Max 7 Camo
$1999

Q Erector Modular Rimfire Suppressor .99″ Diameter 22LR 7.6″, Aluminum and Stainless Steel, Gray, 1/2X28 Thread Pitch, The Erector by Q is the definition of modular. The Erector is made up of hard-coat anodized aircraft grade aluminum baffles, a mount and front cap, complimented by a PVD coated, stainless steel blast baffle. No outer tube means more internal volume, making this silencer so quiet it's in a class of its own. It's not only the quietest .22 silencer, it's also the lightest at only 2.6 oz. in it's longest configuration.
$419

SilencerCo Hybrid 46M Suppressor 5.78-9.0″ Length 1.57″ Diameter, Up to 458 SOCOM and 460 Weatherby Magnum, Black, Titanium, Inconel and 17-4 Stainless, Includes Charlie ASR Mount and Charlie .30 Cal Front Cap, Compatible with Charlie ASR Mount, Charlie Direct Thread Mounts, Charlie Piston Mount, Charlie Front Caps, ASR Muzzle Devices, Pistons and Tri-Lug, Short Configuration: weighs 12.2 oz. & Measures 5.78 inches (without mount), Long Configuration: weighs 14.9 oz. & Measures 7.72 inches (without mount), Rated for centerfire pistol and rifle calibers including 45 Auto, 10MM, 450 Bushmaster, 458 SOCOM, 45-70, 338 LM and up to 460 Weatherby Magnum & Full-Auto Rated
$1019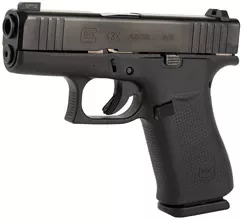 Glock 43X 9MM 3.41″ Marksman Barrel, Polymer Frame, Matte Finish, AmerigloUltimate Carry Night Sights (Green Tritium Front Sight with Lumigreen Outline, Black Serrated U-notch Rear), 2 Magazines, Front Serrations, Ambidextrous Slide Stop Lever, Flared Mag Well, nDLC Finished Slide and Barrel, No Finger Grooves
$599