Inventory Update – 3/28/2022
Please note: Inventory posted above is current as of the time and date of post.
See something you like? Call us at 717-354-4311 to put 50% down to reserve! We are open 10am – 8 pm today.

Weatherby Element Turkey 12 Gauge 22″ 3″ Overall Mossy Oak Bottomlands Fixed Griptonite Stock Right Hand (Full Size) Includes Extended Turkey Choke
$739
Benelli Ethos Super Sport 12 gauge 30″
$1999

Benelli Super Black Eagle 3 20 gauge 28″ Max-5 camo
$1699

Smith & Wesson M&P15-22 Sport OR 22 LR 25+1 16.5″ Matte Black Rec/Barrel Black 6 Position Stock Black Polymer Grip Right Hand Includes S&W M&P Red/Green Dot
$539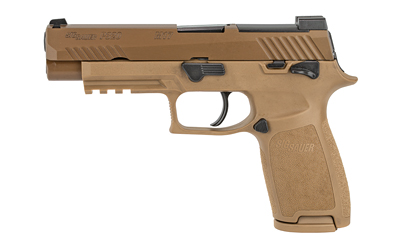 Sig Sauer P320 M17 9mm Luger 4.7″ 1-17rd & 2-21rd Coyote PVD Coyote Polymer Grip Manual Safety
$739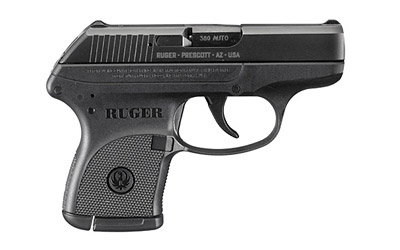 Ruger LCP 380 ACP DA 2.75″ 6rd Black Polymer Grip Blued Slide
$299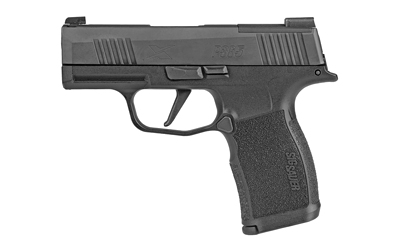 Sig Sauer P365X 9mm 3.1″ 2-12rd Black Black Nitron Stainless Steel Slide Black Polymer Grip
$689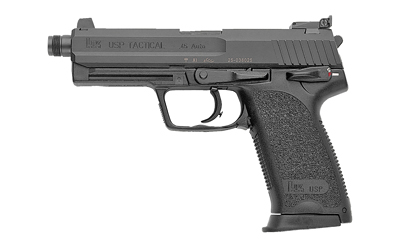 HK USP Tactical V1 SA/DA 45 ACP 5.09″ TB 2-12rd Black Polymer Frame Black Steel Slide Black Polymer Grip Manual, Decocker
$1499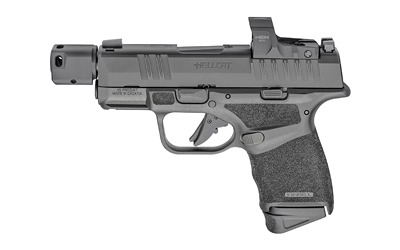 Springfield Hellcat Micro-Compact RDP 9mm 3.8″ 1-13rd & 1-11rd Black Frame Black Melonite Steel with Top Serrations & Optic Cuts Slide Adaptive Textured Black Polymer Grip Includes Hex Wasp Red Dot
$969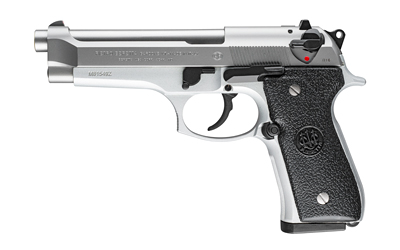 Beretta USA 92FS Inox 9mm 4.9″ Barrel 2-15rd Overall Satin Stainless Metal Finish Aluminum Frame Stainless Steel Slide & Stippled Textured Black Rubber Grip (Italian Made)
$829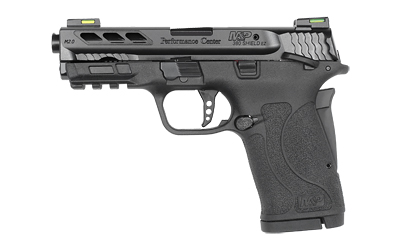 Smith & Wesson Performance Center M&P Shield EZ M2.0 380 ACP 3.8″ 2-8rd Black Black Armornite Stainless Steel Slide Black Polymer Grip
$599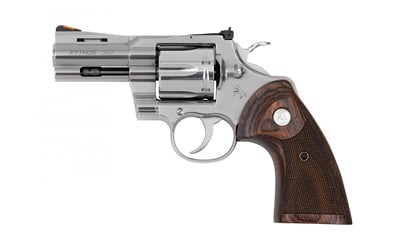 Colt Python 357 Mag 6rd 3″ Overall Stainless Steel with Walnut Target Grip
$1649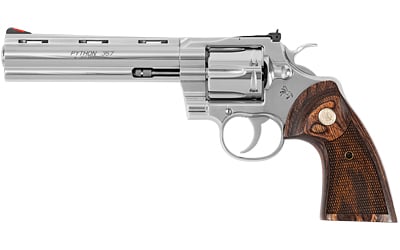 Colt Python 357 Mag 6rd 6″ Overall Stainless Steel with Walnut Target Grip
$1649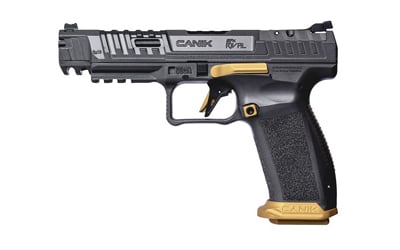 Canik SFx Rival 9mm 5″  2-18rd Overall Rival Gray Finish Picatinny Rail & Gold Cerakote Accents Finish Frame Aggressive Serrated/Optic Cut Ported Steel Slide & Interchangeable Backstrap Grip
$709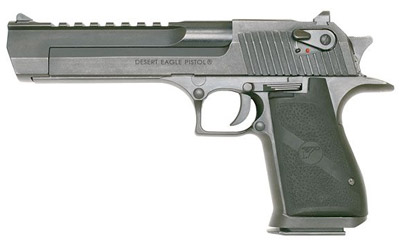 Magnum Research DE44 Desert Eagle Mark XIX 44 Rem Mag 6″ 8rd Black Carbon Steel Frame & Slide Black Polymer Grip
$1749
Henry U.S. Survival Pack AR-7 22 LR 8+1 16.13″ Black Right Hand Pack includesAllen Case, Para-cord Mil-C-504H Type III Camo Green 483×100 ft, Tourniquet SWAT-T Black mode, Cold Resistance Mylar Vacuum Sealed Space Blanket, Fire Steel ESEE, Life Straw Water purifying filter, food bars vacuum bagged in a specially designed polymer-foil package, certified to keep fresh for a minimum of five years – 4 per pack and Buck Rival folding knife, Henry Branded (on blade) and black handle.
$569

Century Arms WASR-10 7.62×39 16.5″ 30rd Blued Rec/Barrel Hardwood Stock Black Polymer Grip Right Hand (No Muzzle Brake)
$1079