Inventory Update 6/13/2023
Please note: Inventory posted above is current as of the time and date of post.
See something you like? Call us at 717-354-4311 to put 50% down to reserve! We are open 10 a.m. – 8 p.m. today.

Henry Repeating Arms Lever Action Axe 410 Gauge 15.14″ Barrel, Blued Finish, Walnut Grip, Smoothbore, 5 Round, Bead Sight
$989

Henry Golden Boy 22LR 20″ FREEMASONS TRIBUTE EDITION
Henry Golden Boy Freemasons Tribute Edition in .22 LR rimfire, proudly featuring imagery instantly recognizable by Masons everywhere on its brightly polished silver receiver. To further set off this striking tribute edition, the select American walnut stock depicts our first President in full Masonic regalia, with apron, trowel, and Warden's column, standing on a "temple" floor in front of the Masonic staircase, in a painted tableau bordered by scrollwork in the same style as the receiver.
$1099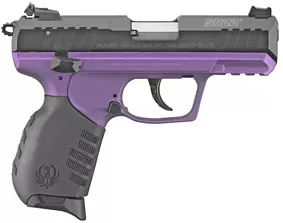 Ruger SR22 Double Action/Single Action 22LR 3.5″ Barrel, Anodized Finish, Purple, Black Rubber Grip, 3 Dot Adjustable Sights, 10 Rounds, 2 Magazines
$539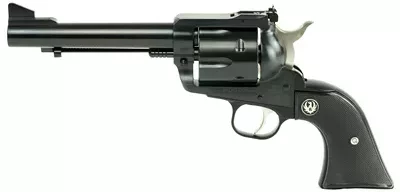 Ruger Blackhawk Convertible Single Action 45 Long Colt/45 ACP 5.5″ Barrel, Alloy Steel, Blued Finish, Black Checkered Hard Rubber Grips, Ramp Front and Adjustable Rear Sights, 6 Rounds, Includes Extra 45 Auto Cylinder
$829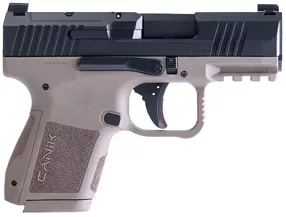 CANIK METE MC9 9MM 3.18″ Barrel, Matte Finish, Black Slide, Flat Dark Earth Frame, Optic Ready, 2 Magazines, (1)-12 Round, (1)-15 Round, Includes 3 Grip Back Straps, Magazine Loader, Custome Holster, Canik Punch and Tool Kit, Cleaning Brush and Jag, Hard Case
$479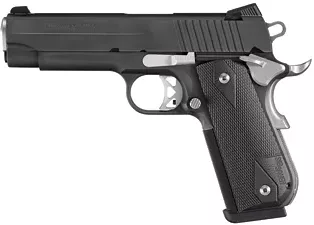 Sig Sauer 1911 Fastback Nightmare Carry Commander 45 ACP 4.2″ Barrel, Steel, Black, Black G10 Grips, Night Sights, 8 Rounds, Stainless Controls, Fastback Rounded Frame, 2 Magazines
$1299.99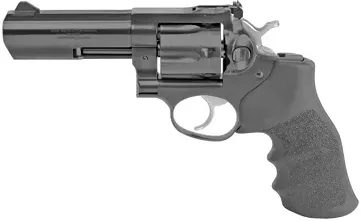 Ruger GP100 Standard 357 Magnum 4.2″ Barrel, Alloy Steel, Blued Finish, Hogue Monogrip, Ramp Front and Adjustable Rear Sights, 6 Rounds, GP-141
$849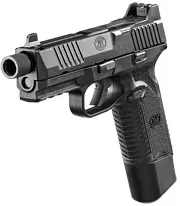 FN America FN 545 Tactical 45 ACP 4.71″ Barrel, Polymer Frame, Black, 1 -18 Rd Magazines and 1-15Rd Magazine, Non-Manual Safety, Suppressor Height Night Sights, Low Profile Optics Mounting System, Barrel Threaded .578×28, Sight Protecting Slide Cap, Loaded Chamber Indicator, Interchangeable Backstraps, 1913 Accessory Rail, Ambi Slide Stop Lever, Ambi Mag Release, Includes (4) MRD Mounting Plates, (2) Frame Backstraps and Premium Zippered Case
$999

Benelli M4 Tactical 12 gauge 18.5″ 7+1, 5 Position Adjustable Stock, Ghost Ring Sights, Multirail Handguard & Over Sized Controls
$2399