Inventory Update 6/14/2023
Please note: Inventory posted above is current as of the time and date of post.
See something you like? Call us at 717-354-4311 to put 50% down to reserve! We are open 10 a.m. – 8 p.m. today.

Henry Repeating Arms All Weather Lever Action Side Gate 357 Magnum 20″ Round Barrel, Hard Chrome Plated Steel Barrel and Receiver, Stained Hardwood Stock, Adjustable Sights, 10Rd
$1129

Henry Repeating Arms Lever Action 22LR 18.25″ Barrel, Blue Finish, Walnut Stock, Adjustable Sights, 15Rd
$389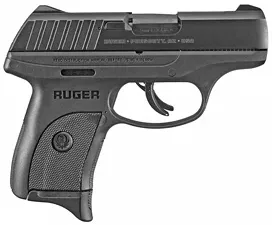 Ruger EC9s 9MM 3.1″ Barrel, Black Oxide Finish, Integral Fixed Sights, Thumb Safety, 7 Rounds
$319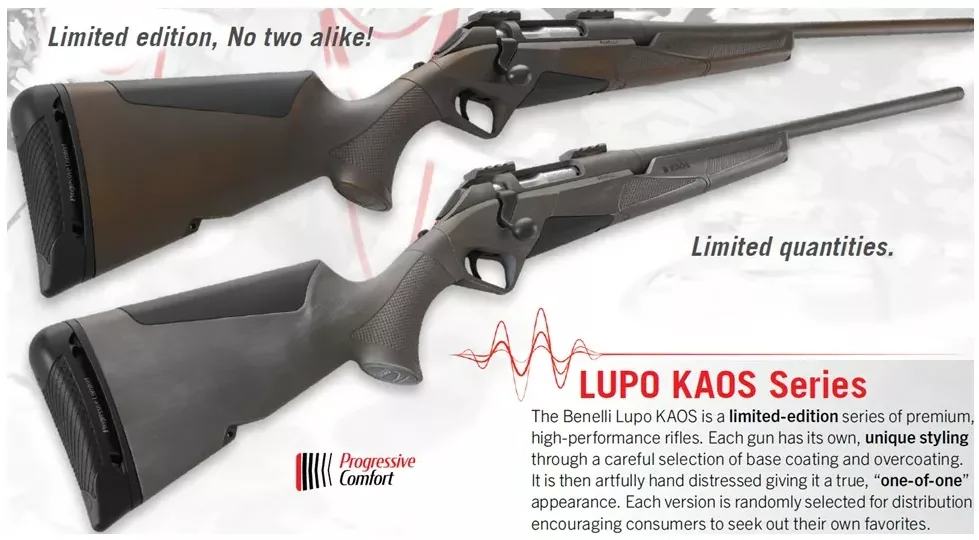 Benelli LUPO KAOS 6.5 Creedmoor 24″ Limited-Edition 600 units – Each rifle will have a different finish
We have 2 in stock @ $1799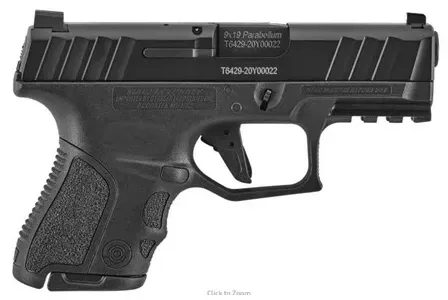 Stoeger STR-9SC Sub Compact 9mm 10+1
Reg $329 Sale $279 less $50 rebate from Stoeger nets down to $229!!