Inventory Update 7/29/2023
Please note: Inventory posted above is current as of the time and date of post.
See something you like? Call us at 717-354-4311 to put 50% down to reserve! We are open 10 a.m. – 8 p.m. today.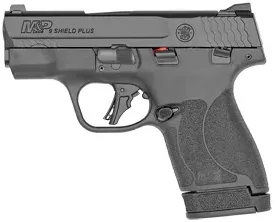 Smith & Wesson Shield Plus M&P9 9MM 3.1″ Barrel, Armornite Finish, Black, White Dot Sights, Manual Thumb Safety, Flat Face Trigger, 2 Magazines, (1) 10-Round (1) 13-Round
$439

Mossberg 940 Pro Snow Goose 12 Gauge 28″ Vent Rib Barrel, X-Factor Extended Choke Tube, Cerakote Finish, Battleship Gray Barrel/Receiver, TrueTimber Viper Snow Synthetic Stock, HiViz TriComp Fiber Optic Front Sight, 12 Rounds
$1069

Stoeger Double Defense Side x Side 12 Gauge 20″ Ported Barrels, Black Synthetic Stock, Matte Black Barrel & Receiver Finish & Pic Rails on Receiver & Barrels
$529

Stoeger Coach Gun Supreme 12 Gauge 20″ AA-Grade Satin Walnut Stock, Blued Receiver & Barrel Finish & IC & Mod Chokes
$579

Mossberg 590M Mag-Fed 12 Gauge 18.5″ Barrel, Heat Shield, AccuChoke, Black Finish, Synthetic Stock, Ghost-Ring Sights, 10Rd Detachable Magazine
Reg $699 Sale $619 till 7/31!!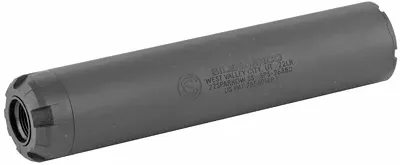 SilencerCo Sparrow 22 Rimfire Suppressor 22LR/17HMR/22MAG/5.7MM 5.08″, 1/2X28, Alloy Steel Frame, Black Finish
$309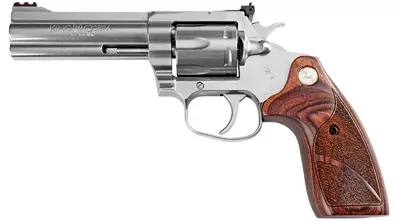 Colt's Manufacturing King Cobra Target Revolver 357 Magnum 4.25″ Barrel, Steel, Stainless Finish, Altamont Wood Grips, 6 Rounds
Reg $1099 Sale $999 till 7/31!!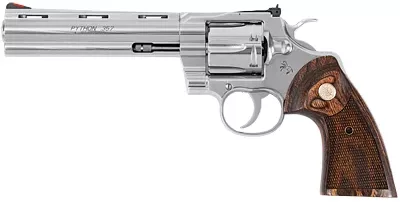 Colt's Manufacturing Python 357 Magnum 6″ Barrel, Steel, Stainless Finish, Walnut Grips, Red Ramp Front/Adjustable Rear Sight, 6 Rounds
Reg $1629 Sale $1399 till 7/31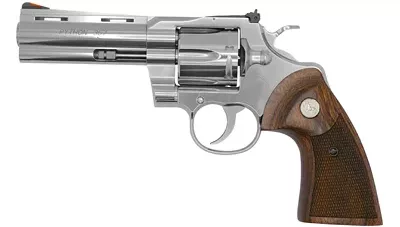 Colt's Manufacturing Python 357 Magnum 4.25″ Barrel, Steel, Stainless Finish, Walnut Grips, Red Ramp Front/Adjustable Rear Sight, 6 Rounds
Reg $1629 Sale $1399 till 7/31 Sale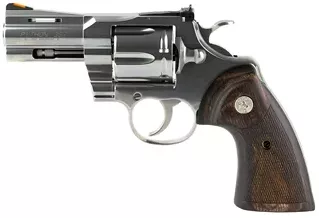 Colt's Manufacturing Python 357 Magnum 3″ Barrel, Stainless Steel Finish, Silver, Walnut Target Grips, Blade Front/Adjustable Rear Sights, 6 Rounds
Reg $1629 Sale $1399 till 7/31 Sale
Colt's Manufacturing Government Model 1911C 45ACP, 5″ Barrel, Steel, Blued Finish, 7 Rounds
Reg $989 Sale $899 till 7/31 Sale