Inventory Update 8/1/2023
Please note: Inventory posted above is current as of the time and date of post.
See something you like? Call us at 717-354-4311 to put 50% down to reserve! We are open 10 a.m. – 8 p.m. today.
Colt's Manufacturing Colt King Cobra 22 LR 4.25″ Barrel, Stainless Steel, Silver, Black Grips, 10 Rounds
$1099

Henry Repeating Arms Long Ranger Lever Action 223/5.56 20″ Blued Barrel, Black Anodized Receiver, Straight-Grip Checkered American Walnut Stock with Buttpad, 5Rd
$1129

Henry Repeating Arms Big Boy Color Case Hardened Lever Action Side Gate 357 Mag/38 Special 20″ Octagon Blued Steel Barrel, Straight-grip American Walnut Stock, Fully Adjustable Semi-Buckhorn Sights, 10 Round
$1129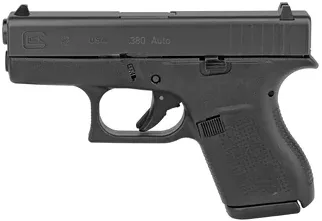 Glock 42 380 ACP 3.25″ Barrel, Matte Finish, Black, No Finger Grooves, Fixed Sights, 6 Rounds, 2 Magazines
$469

Henry Repeating Arms Lever Action Carbine 22LR 16.125″ Barrel, Blued Finish, Walnut Stock, Adjustable Sights, 15Rd, Large Loop Lever
$429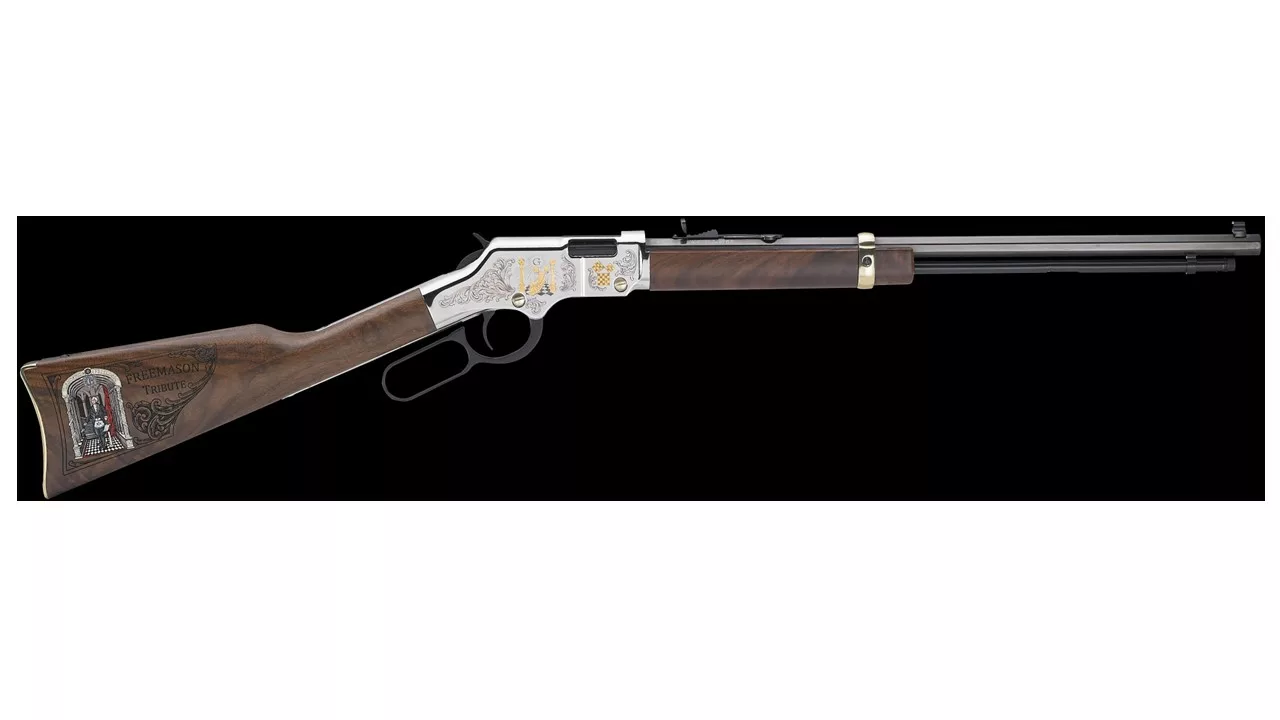 Henry Golden Boy Freemasons Tribute 22 Short, 22 Long or 22 LR Caliber with 16 LR/21 Short Capacity, 20″ Blued Barrel, Nickel-Plated Metal Finish & American Walnut Stock
We are delighted to recognize this ancient and honorable fraternal order with our new Henry Golden Boy Freemasons Tribute Edition proudly featuring imagery instantly recognizable by Masons everywhere on its brightly polished silver receiver. The left side carries the famous compass and square retained from the earliest days of freemasonry, the masons plumb and level, the letter G which stands for both God and Geometry, the All-Seeing Eye of God as the symbol of divine watchfulness, and the words "BROTHERLY LOVE, RELIEF & TRUTH " that the order considers its foundation, along with "FAITH, HOPE, CHARITY" emphasized in a Masons First Point Ceremony, all in raised 24K gold relief against a background of classic floral engraving. On the right side, black and white mosaic squares represent the floor of King Solomons Temple to illustrate "human life, checkered with good and evil". Ascending stairs remind a member of the path to higher levels of Freemasonry, with another "G" at the top as the ultimate goal. To further set off this striking tribute edition, the select American walnut stock depicts our first President in full Masonic regalia, with apron, trowel, and Wardens column, standing on a "temple" floor in front of the Masonic staircase, in a painted tableau bordered by scroll work in the same style as the receiver.
$1099

Henry Repeating Arms Big Boy Steel Carbine Lever Action Rifle 45 Long Colt, 16.5″ Barrel, Blued Finish, Walnut Stock, Adjustable Sights, 7 Rounds
$979

Henry Repeating Arms Big Boy Lever Action Rifle 41 Mag, 20″ Octagon Barrel, Brass Receiver, Walnut Stock, 10Rd
$979

Henry Repeating Arms Big Boy Lever Action Rifle Side Gate 357 Magnum/38 Special 20″ Octagon Barrel, Brass Receiver, Fully Adjustable Semi Buckhorn Sights, American Walnut Stock, 10 Rounds
$1069